Website Design Services
The Internet truly levels the playing field for the small business CEO. Whether you need to establish your web presence, add a store to your existing website, or payment-enable an existing online store, we have the tools to assist you.
Your company's online presence begins and ends with your website. Our creative design professionals can make high-end websites with high quality design accessible to your small business. We've developed a stress-free process that turns your business objectives into a productive website strategy.
Web Selection Process
1-on-1 consulting and web design service with your assigned creative professional.
Customized Template Based Site
Modern website designs tailored to conform to your logo and brand identity. We create with marketing in mind.
Mobile Optimized Site Included
Your customized website is also optimized for mobile viewing devices insuring that your website is accessible with all of today's multi-function smart devices including maximum outreach.
Search Engine Optimization (SEO)
Improve your search engine rankings with SEO services designed to help you optimize your website content for ranking visibility and help market your business to your established target audience. Speak with your designer for further details about how to improve your SEO.
Social Media Manager
Expand your company brand and identity with consistency, by branding your established social media profiles that conform to your newly customized website design.
Social Media Share Buttons
Adding social media share buttons to your website is a great way to increase traffic and allows your visitors to share your content with ease. Growing your social media presence couldn't be more simple and effortless with tools that are proven winners like social media share buttons.
WHO Professional: 
Initial build and design of site (up to 5 pages), 1 hour of additional design time per month after the initial build.  Logins and access to the back end of the site. 
WHO Premier: 
Initial build and design of site, 3 hours of additional design time per monther after initial build. Logins and access to the back end of the site.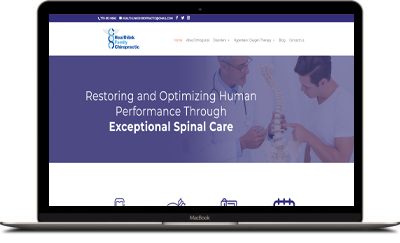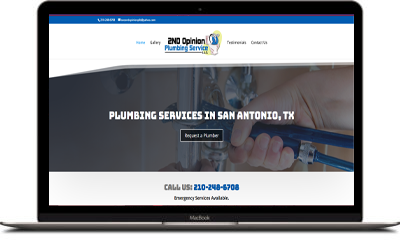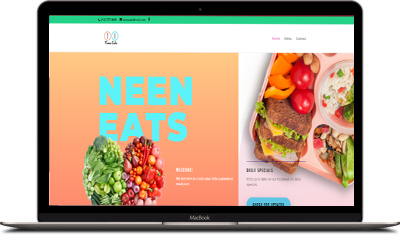 NEED HELP CREATING CONTENT FOR YOUR WEBSITE?
We can help with that, check out our getting started page!