Specializing

 in helping your business succeed in the digital world!
The EMS Creative Department specializes in helping you succeed in the digital world, including;  Web Design, Gift Cards, and eCommerce Solutions for your company.
The EMS Creative Department has worked on award-winning creative campaigns for some of the largest companies in the world. We pride ourselves in maintaining a small-firm feel by treating each client with care and consideration. We've hand-picked a high-quality team of creatives with the diverse skills needed to solve any problem. No issue is too big or too small.

Your company's online presence begins and ends with your website. With our stress-free process and creative design professionals we make high-end websites with high quality design accessible to your small business.

The Internet is essential for the small business CEO. Whether you need to establish your web presence, add a store to your existing website, or payment-enable an existing online store, we have the solution to assist you.
Modern Website Designs
Your company's online presence begins and ends with your website.
View Our Work
Getting Started on Your New Website
Domain Name
Do you already have a website or own a domain name? That's okay, we are able to use your current domain name, or we can purchase you a new one!
Content
You will need to provide content for us to begin your website design. This is a very large part of the design process. It will also help with your SEO.
Images
By providing us pictures of your products and services, this will drive your potential customers to your business.
Social Media Links
If you has social media pages, it is great to include these on your site so customers are able to follow your business online!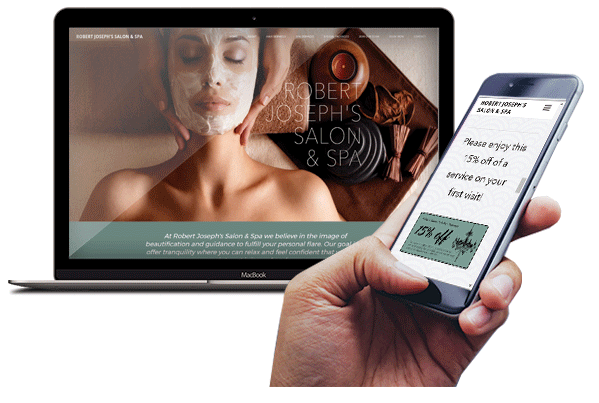 Gift & Loyalty
Think of your gift and loyalty cards as a miniature billboard in your customer's wallet
Altus Premier's loyalty functionality helps you engage, retain and grow your current customer base.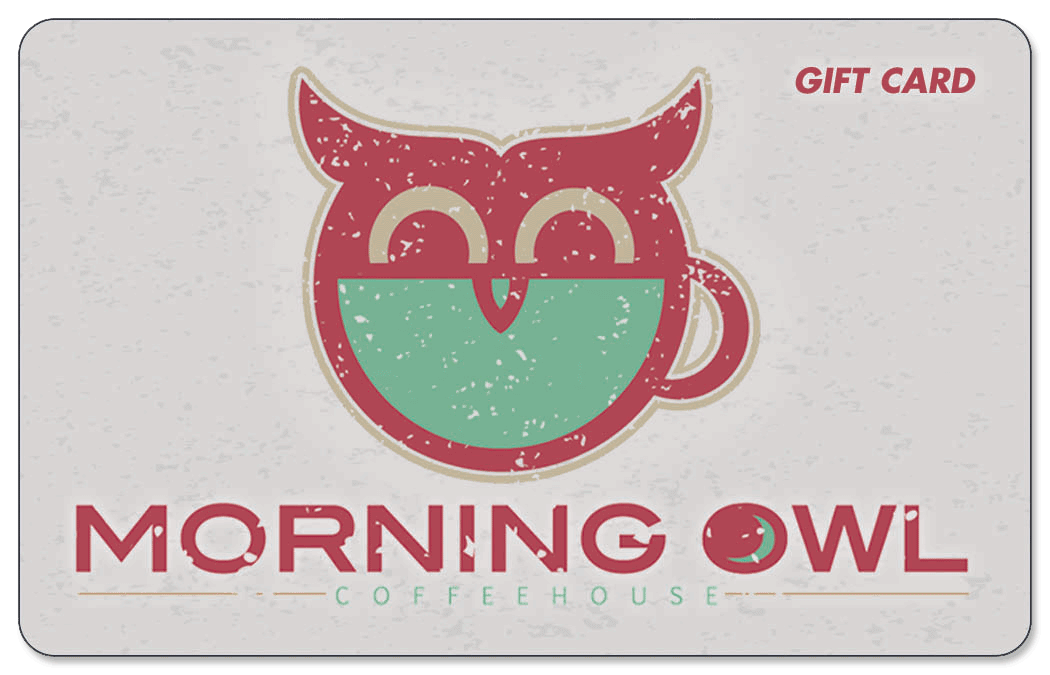 We Love Happy Customers
Your new account comes with the experienced support of our web and graphic design team. You will be assigned a dedicated web designer to build your site and continually assist you with keeping things fresh.
Contact Us